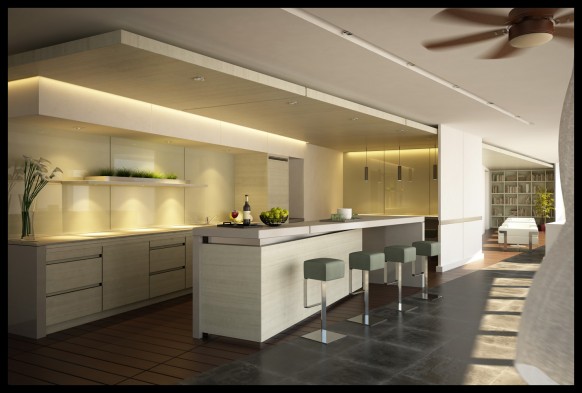 A collection of the finest bars and bar furniture from across the globe is what is shown to you in an endeavor to help you construct a well-stocked and a functional bar. Follow these tricks, spice it up with your unique touch and build yourself a great bar.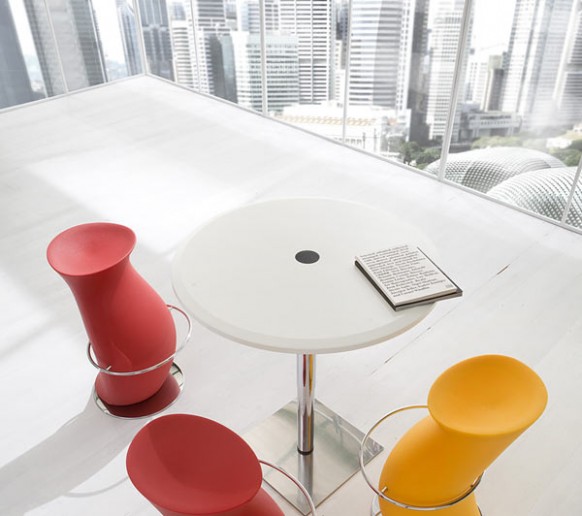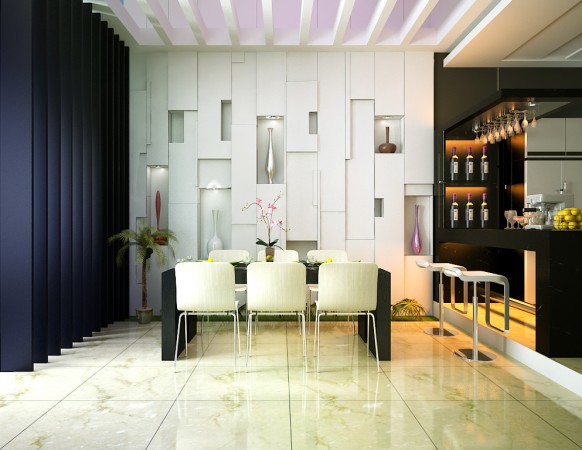 Considering the establishment your bar is in, equipments can be altered or added. For example, if you run a sports bar, you need not place a wine cooler there. Similarly, if it is a high-volume serving bar, then you may need to have more than one or two beer dispensers.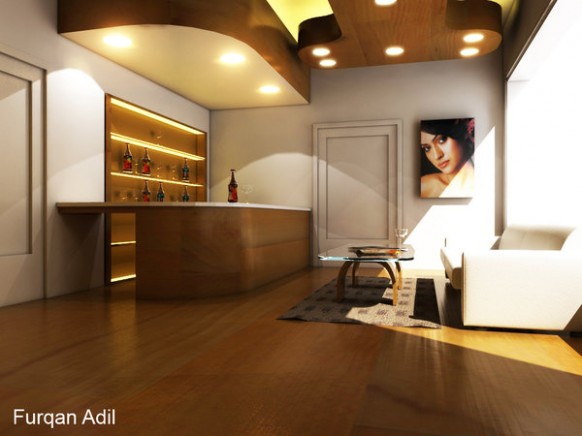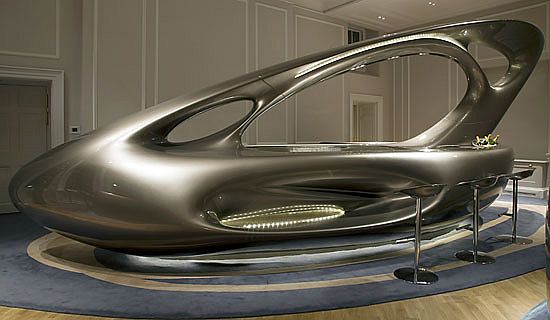 Pritzker Prize winning architect Zaha Hadid, designed this 'car-bar' which has set eyes rolling and countless tongues wagging.